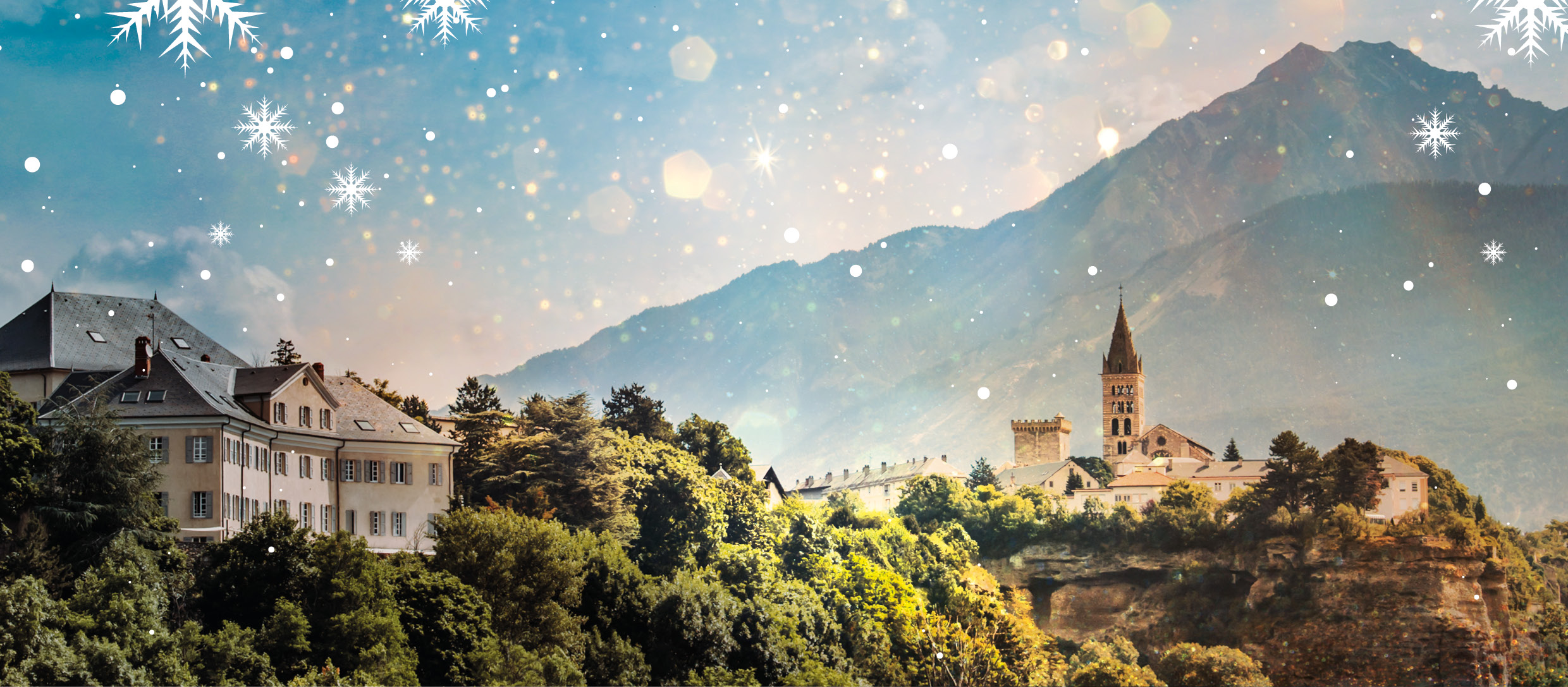 Holidays Season
in the heart of Hautes-Alpes
Make La Robéyère your country house to celebrate the end of the year; cozy rooms, an enveloping spa, a warm restaurant, gourmet breakfasts that stretch out, for so many moments to savor.
Rest
Cocooning stay by the fireplace, a cup of Christmas tea in your hand facing the majestic snow-capped mountains. Enjoy 4 * comfort to relax with your partner or family and celebrate the New Year.
Taste
Throughout the month of December, the Robéyère restaurant and its team will offer gastronomic experiences :
– The menu with sweet flavors of winter
– Breakfasts – brunch on December 25th and January 1st
– New Year's Eve dinner and its entertainment
– Christmas Eve dinner
Escape
Take advantage of this end of year break to discover the tailor-made relaxing massage. For 50 minutes, a nourishing relaxation ideal for discovering the Cinq Mondes range of products, after a long day walking in the snow.
Travel
Christmas Eve dinner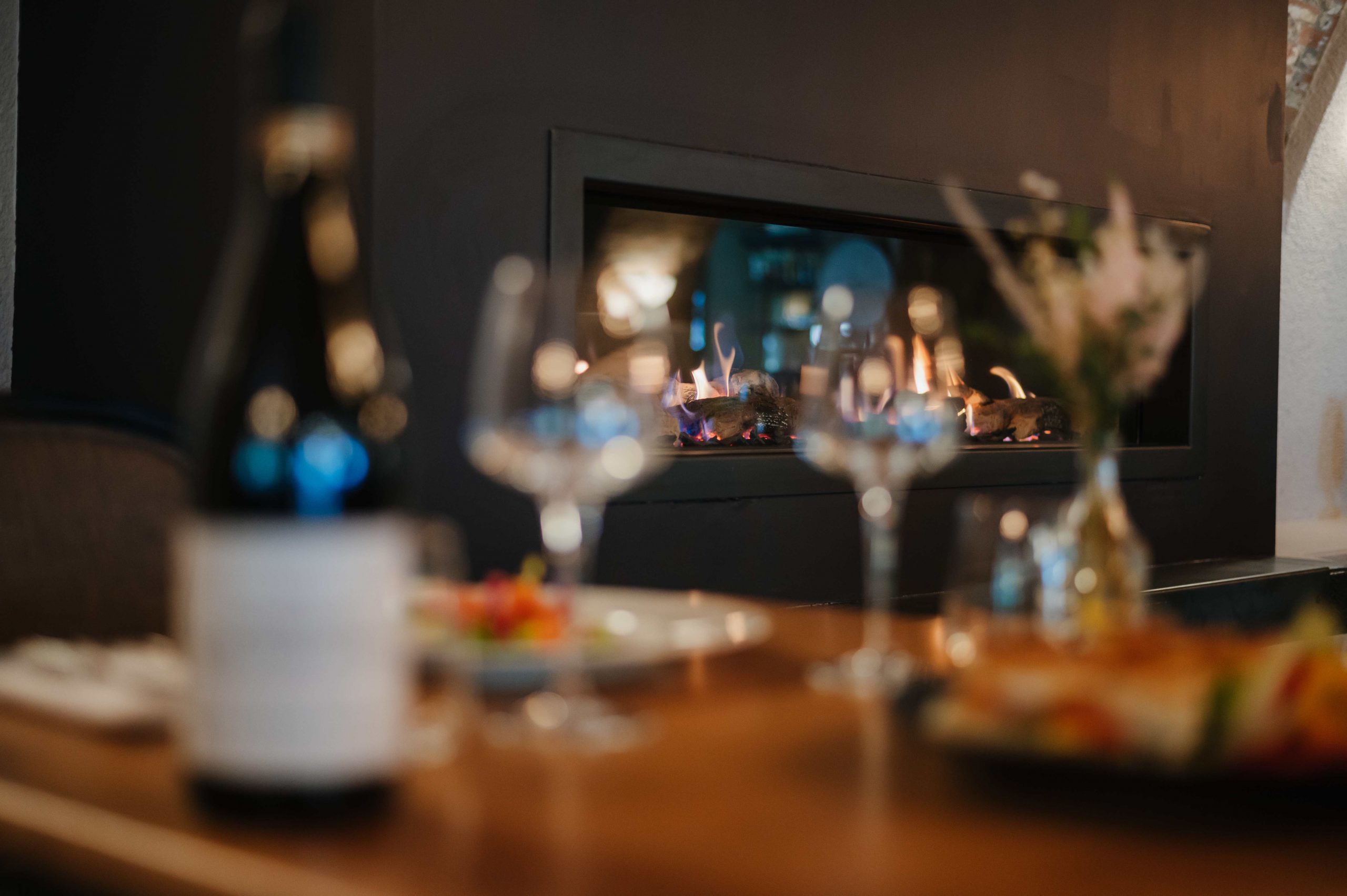 Holidays menu available and also suggestions below :

Starters :
- Pan-fried scallops on endive fondue, orange butter
- Pheasant pithiviers and duck foie gras, with a variation of beets

Main courses :
- Filet of John Dory caramelized with truffles, risotto with fresh herbs
- Filet of beef, grand veneur sauce, salardaise potatoes and roasted porcini mushrooms

Desserts :
- Frosted Corde clementine, candied orange auricle
- Chocolate bûche, chestnuts from the Ardèche

Reservations +33 4 92 51 90 78 or contact@larobeyere.com
New Year's Eve dinner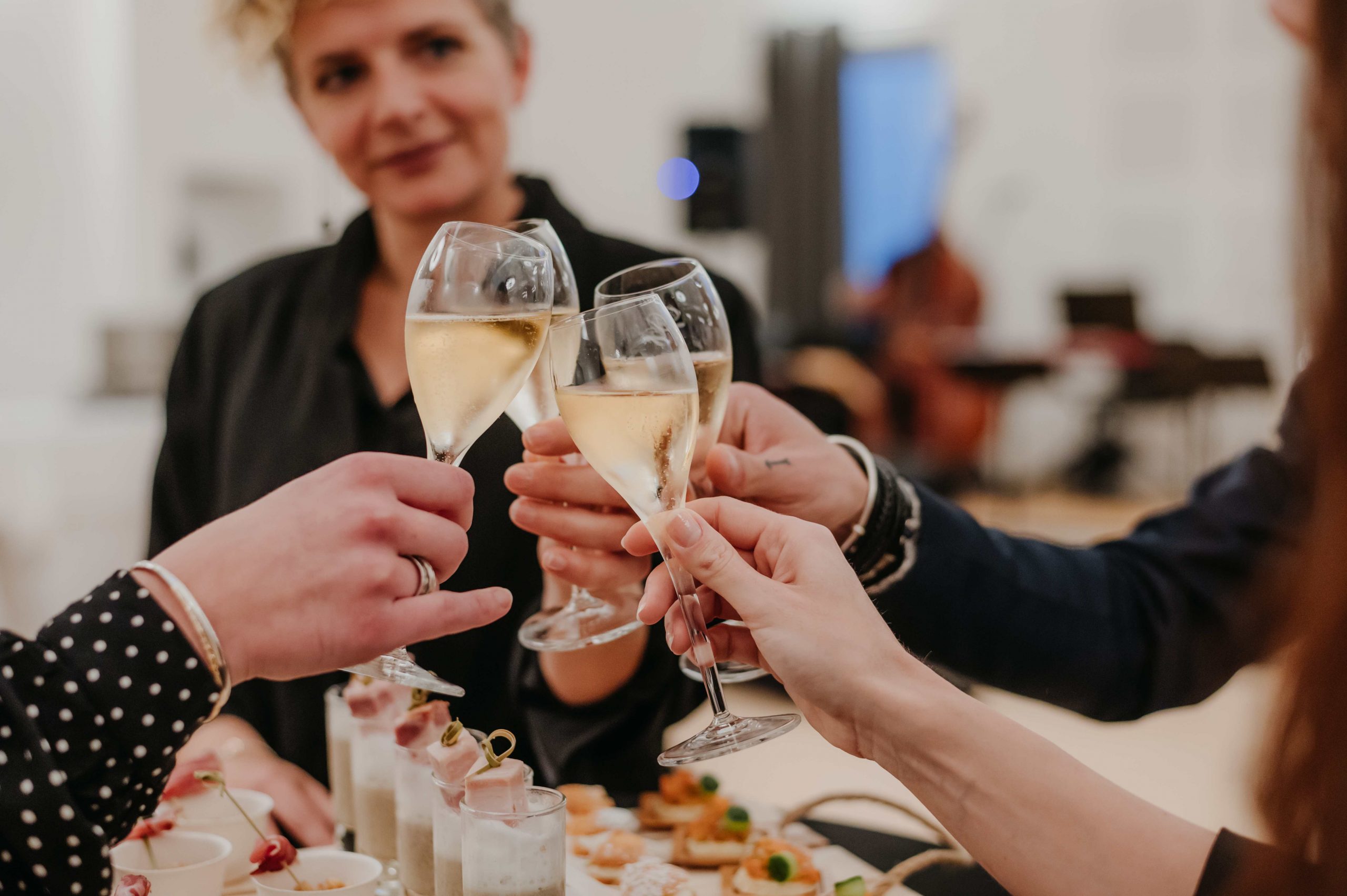 Menu :
- Cocktail de la Robéyère
- Appetizer
- Half lobster flambée with Armagnac
- Capon supreme in "vin jaune" and morels, mashed sweet potato and parsnip with truffle oil
- Cheese buffet from our region
- Pavlova
- Gourmet Champagne
- Onion soup after midnight

Entertainment : DJ & dance floor.
Menu at 150 €. Drinks included.

Reservations +33 4 92 51 90 78 or contact@larobeyere.com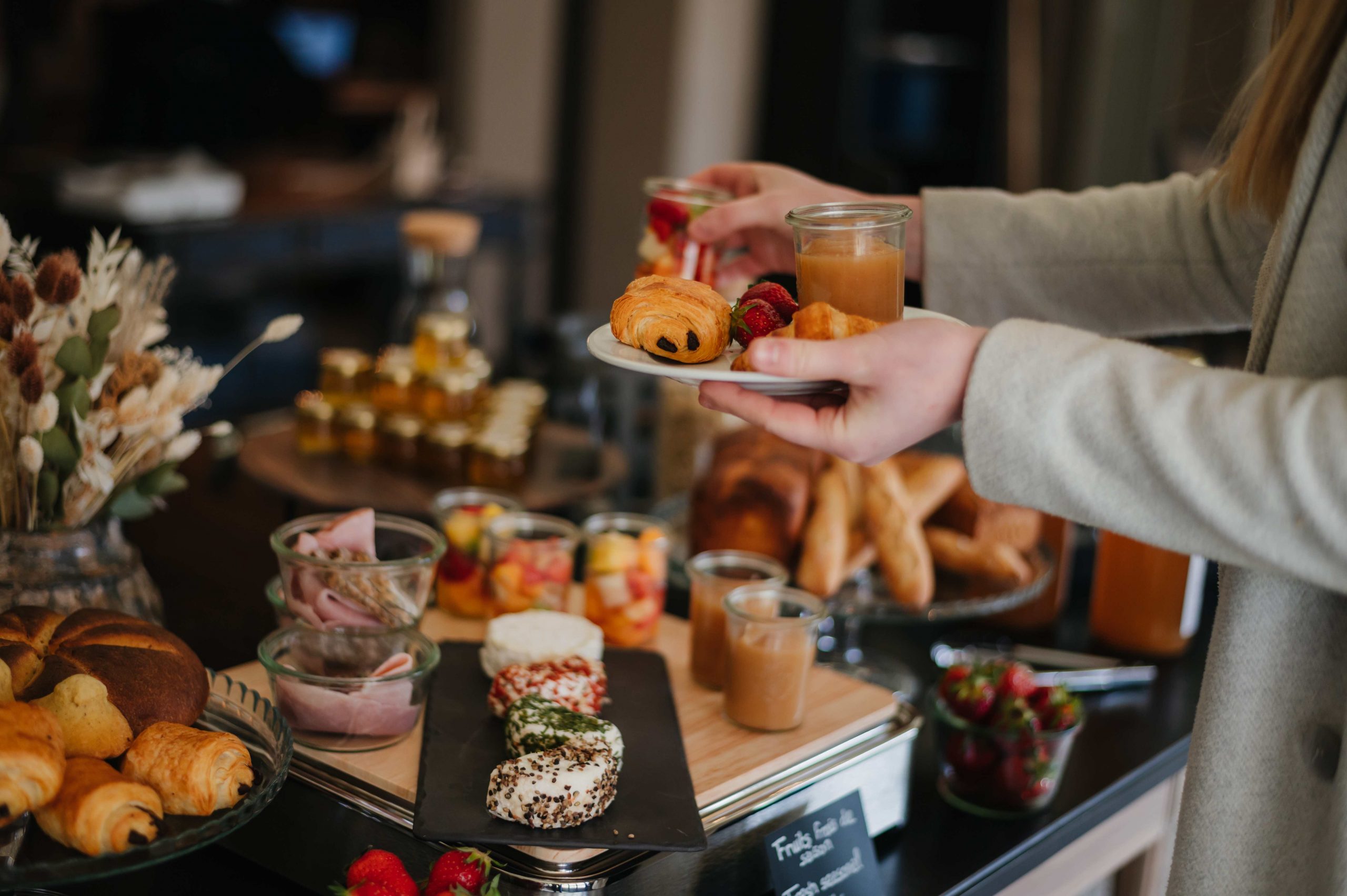 Brunch Time
A pleasant start to the days of your vacation a little later, with the Holiday Brunch breakfast. On the menu, the Robéyère breakfast buffet, as well as a hot and comforting dish, always based on seasonal and local products. Gluttony and quality are at the rendezvous.
Holiday brunches on Sunday 25th December and Sunday 1st January. From 11.30 a.m. to 3 p.m.
39 €.
Child under 12 € 20.
Reservations +33 4 92 51 90 78 or contact@larobeyere.com
---