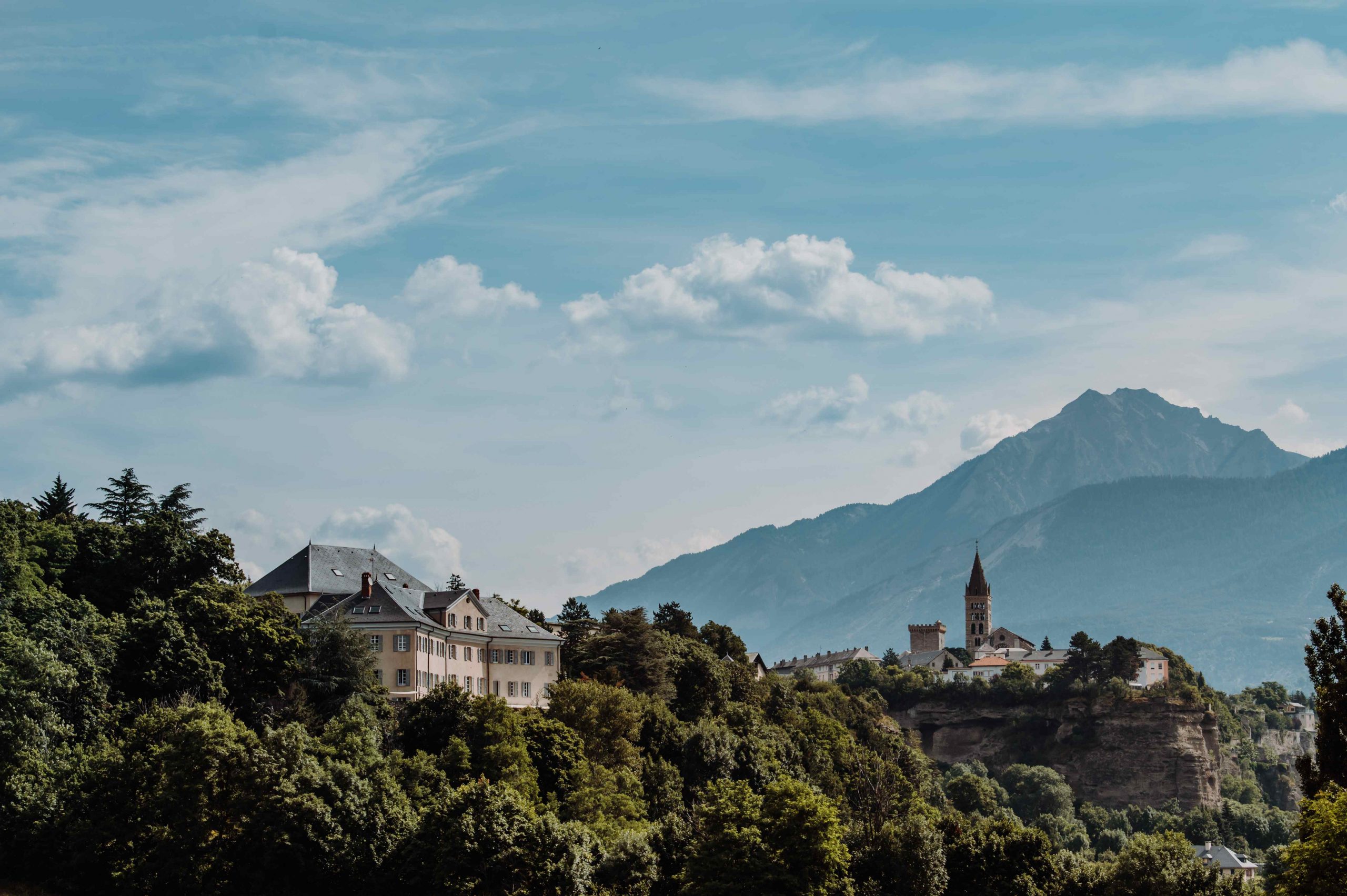 Our Charter for Environment
WE ARE EDUCATING OUR TEAMS AND OUR CUSTOMERS:
1. We offer information to limit travel by car: bike rental, shuttles, public transport.
2. We provide our customers with information booklets, brochures, displays concerning the fauna and flora.
3. charging station for electric car
WE SAVE WATER AND ENERGY:
4. We have installed water savers/pressure reducers on taps and showers so as not to deplete the resource.
5. We read our water and electricity meters every month to better manage our consumption.
6. We have installed occupancy sensors/timers in common areas/corridors to limit energy waste.
WE LIMIT AND SORT WASTE:
7. We sort our waste, we work with a majority of products in large packaging to limit unnecessary packaging.
8. We sort our waste in containers.
9. We compost for vegetable waste.
WE ARE ATTENTIVE TO THE WELL-BEING OF OUR CUSTOMERS:
10. Some local products are available in our shop; honey, jam, spread….
11. The menus of our restaurants offer certain organic products, from our own vegetable garden.
12. The products used for cleaning the rooms are all eco-labelled, which offers better air quality and fewer health risks.
13. We are part of a group committed to CSR.
Thank you for supporting us in this process during your stay, with a few eco-gestures:
Sort waste, in the bedroom basket with plastics, cardboard and paper, and in the bathroom bin, non-recyclable products.
Ask at reception for extra linen during a stay.
Turn off the lights when leaving.
Close the shutters in summer during the day.
In order to concretize our commitment and to be part of a process of continuous improvement, we are in the process of labeling to obtain the Green Key label.
The Green Key label distinguishes tourist accommodation and restaurants committed to a voluntary, efficient and dynamic environmental approach. The label is awarded annually by an independent jury made up of experts and professionals in tourism and the environment. More info to come soon.
Adopt eco-gestures:
Going out?
Remember to turn the lights and the TV off, and to close the window.
Be sure to sort your waste
and only throw paper down the toilet.
Water is precious.
Using your towels and sheets more than once will save water.
Want to favor the local economy?
By chossing us, you are helping the economic and associative local networks.
Want to go for a visit or a hike?
Don't hesitate to tell us about it, we know the region like the back of our hand.
What if you chose alternative transportation modes
(bicyle, public transport…) to visit the region?