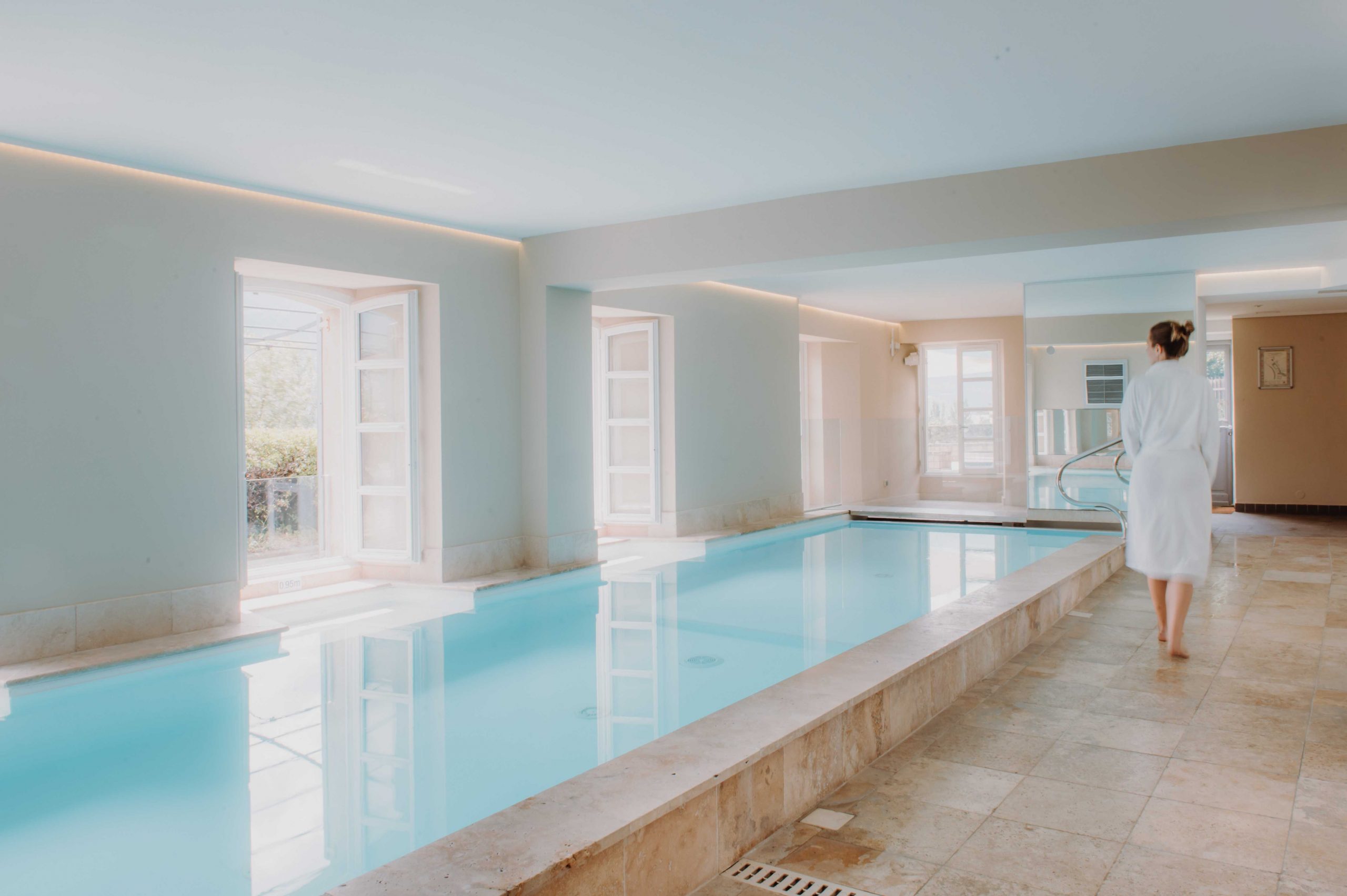 Spa Les Bains de la Robéyère
A sensory break amid the mountains
Welcome to Les Bains de La Robéyère
The Spa is open every day from 9.30 am to 8.00 pm, no appointment needed, for one hour per person and per day.

Access to the pools is authorised for children aged 12 and over.

The spa applies all sanitary measures.

The Hotel-Restaurant La Robéyère has set up a Spa for you: Les Bains de La Robéyère, a place in which to relax and enjoy sensorial pleasures. Seize the opportunity to chill out amid the Hautes-Alpes mountains, indulging in the pleasures of pure water and your sensations.

The pool area provides  ways to let water pamper you with:

The indoor pool: the Spa Les Bains de La Robéyère's heated pool.
The hydro massaging hot tub, heated to 36°C, outdoors
The Hammam
Massages & treatments

Clients at the Hotel-Restaurant 4-star La Robéyère may enjoy special access to the Espace des Bains du Spa Les Bains de La Robéyère. Other clients are also invited to enjoy the Espace des Bains by booking a pampering session (facial care, massage, modelling, body wrapping, and ritual).

Reservation is required for a beauty treatment & for the One hour Spa access (1 ora) per half day.
Book in 2 clicks
Cinq Mondes & Deep Nature by les Bains de la Robéyère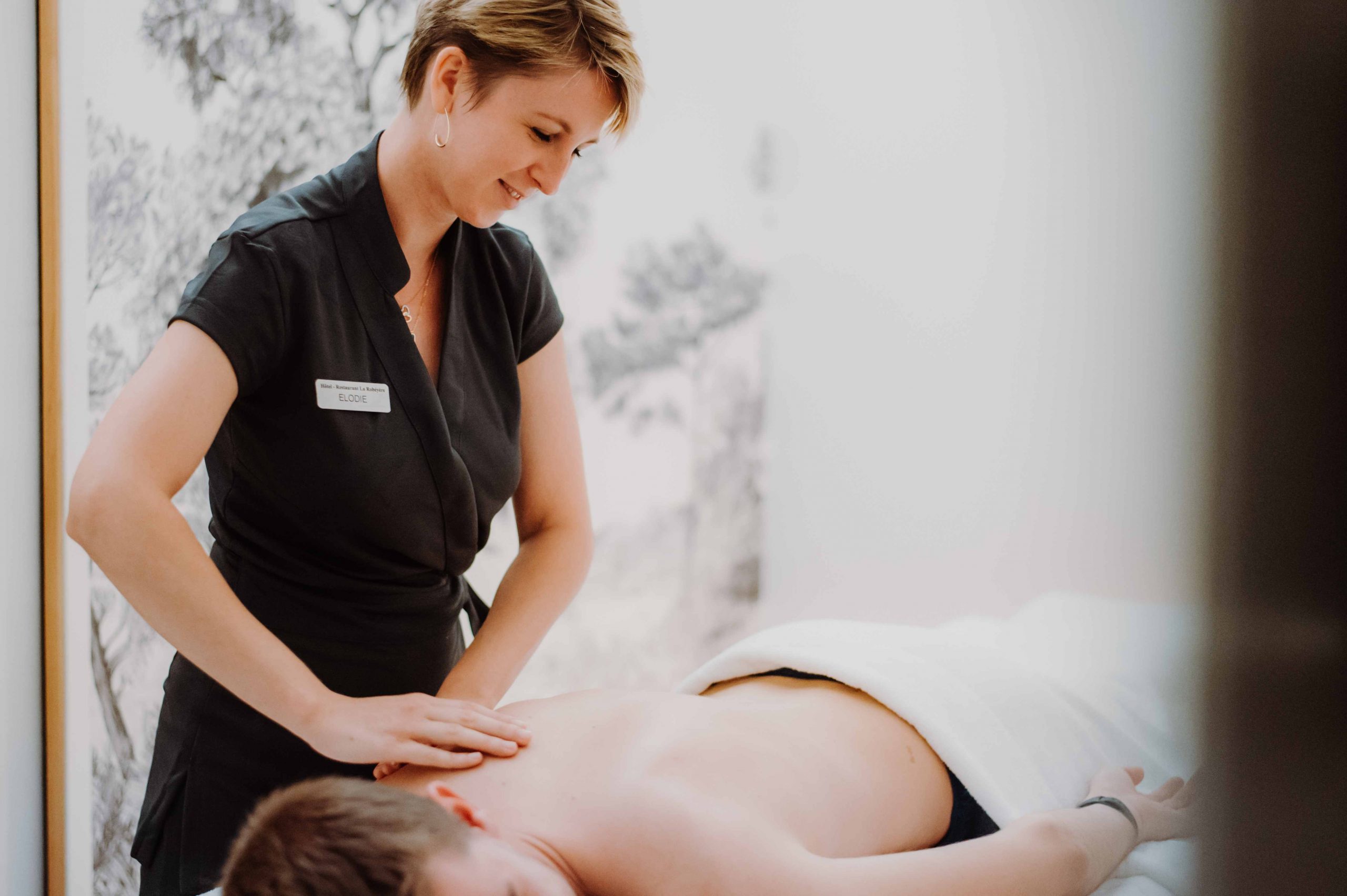 Beauty treatment
Manicures by Manucurist
Manicures