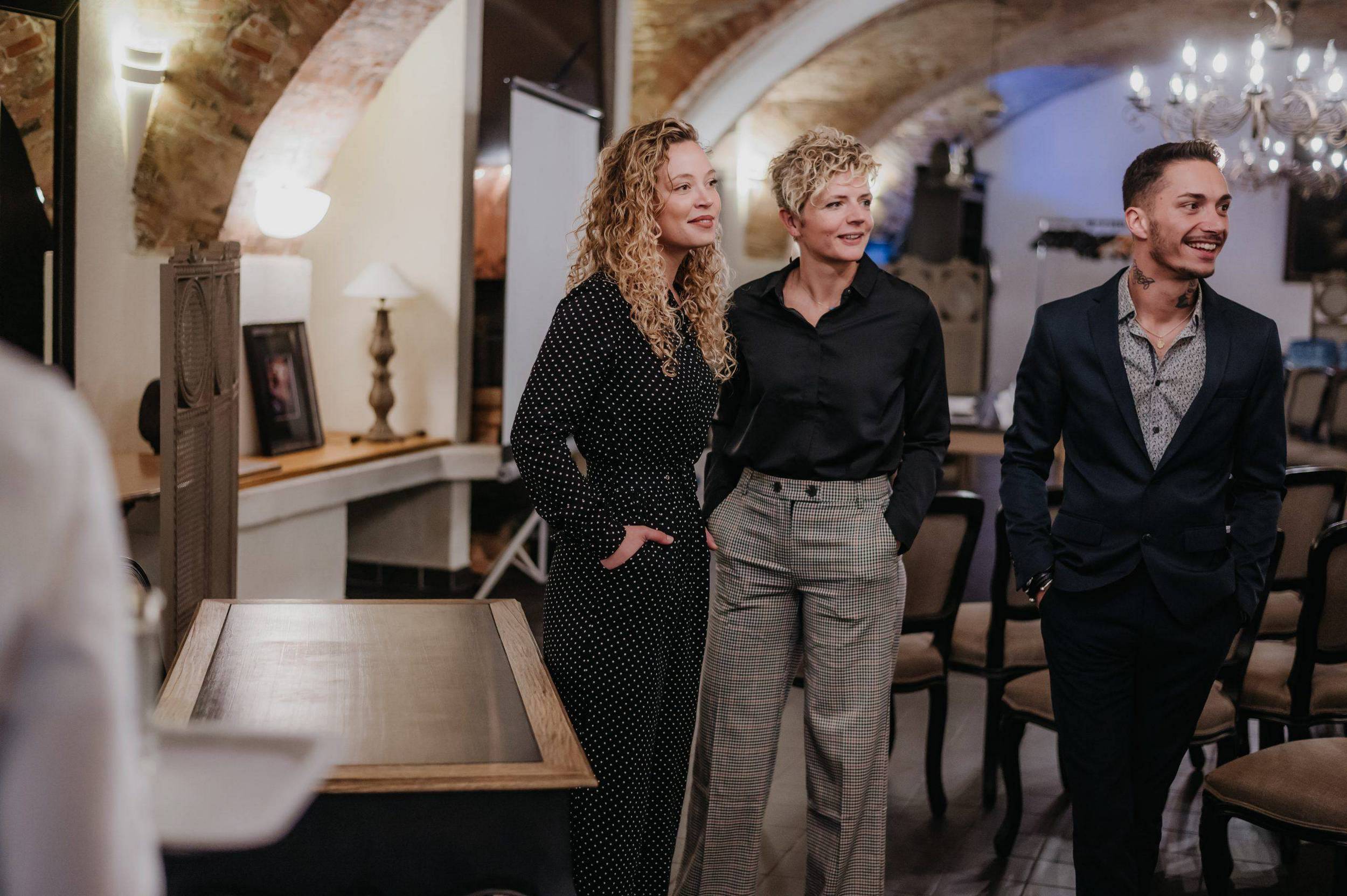 Meetings and Seminars
Your business events amid the mountains
Just outside Embrun and a mere 30 minutes from Gap, the 4-star Hotel-Restaurant La Robéyère is in a prime location for your seminar, nestling among the grandiose mountains of Hautes-Alpes,.
Leverage the beautiful setting and the mountain view to breathe new impetus into your business meetings. Our two seminar rooms (30 to 290 sq.m) can host 10 to 200 persons. They are fully fitted with state-of-the-art technology including Wi-Fi, overhead projector, sound system and microphones to ensure optimum comfort during your business seminar.
Specialising in hosting business travellers, the 4-star Hotel-Restaurant La Robéyère can adapt to all your needs, helping to set up equipment, organise buffets, cocktail parties, breakfast and sweet and savoury snacks in your room, on the panoramic terrace or in the majestic vaulted dining hall of the restaurant La Robéyère.
Organising a seminar or business meeting at the Hotel-Restaurant La Robéyère is also an opportunity to enjoy the charm of an 18th-century home with breathtaking views and surrounding woodlands, with the 3-hectare park just outside.
Contact us