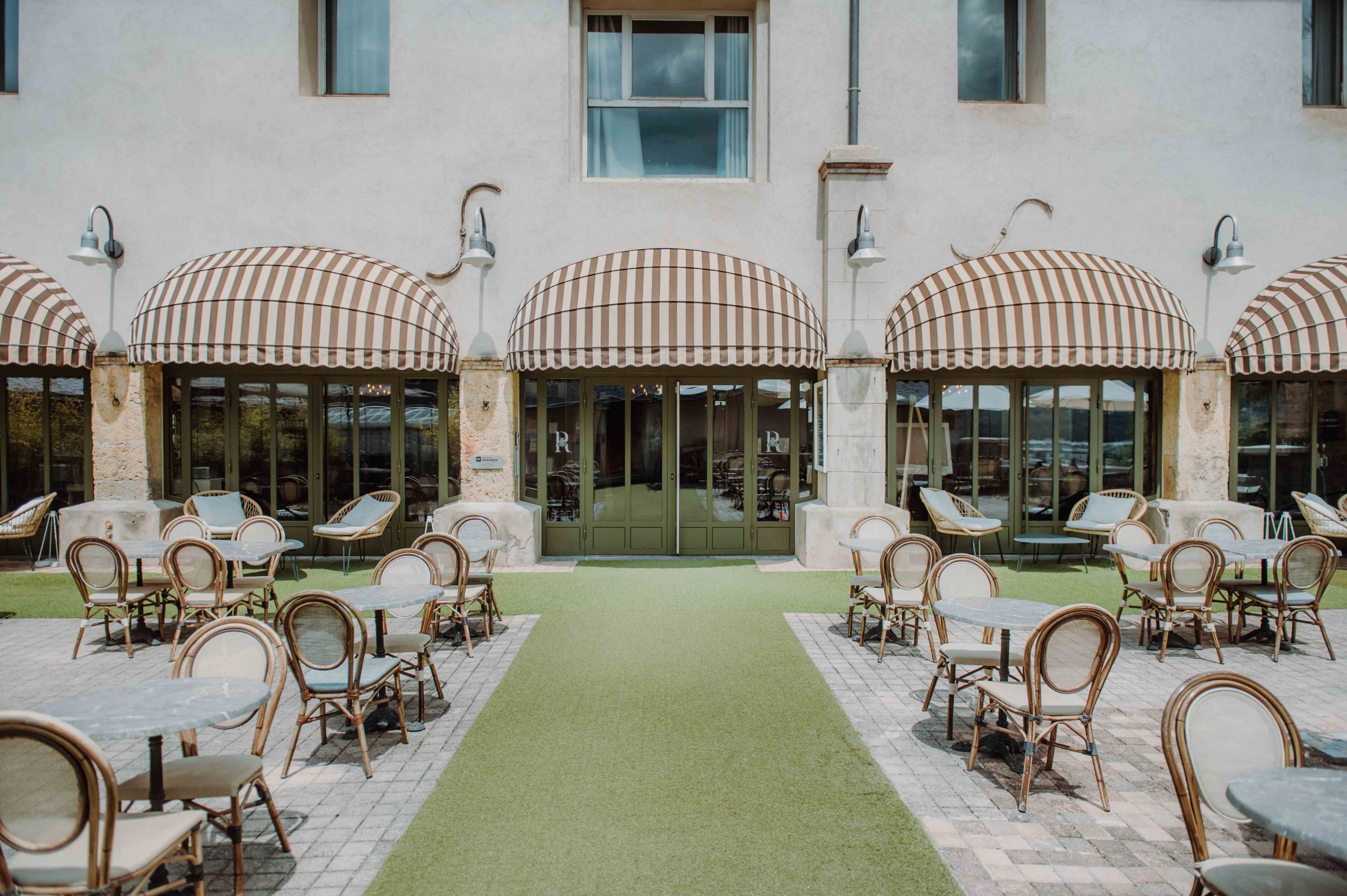 Events & Cocooning in the Southern Alps
Seminars & coworking
La Verdurerie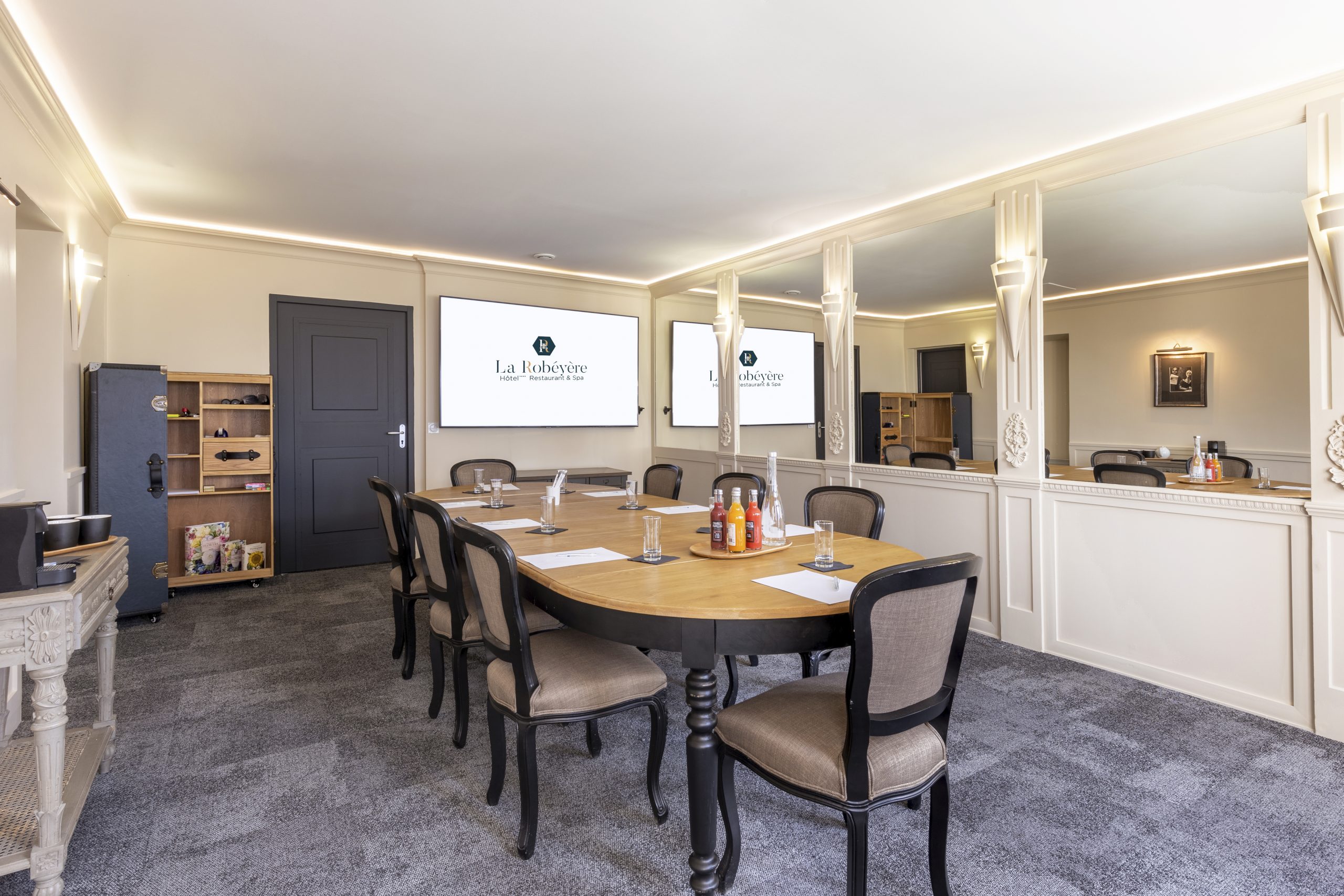 Nice option for small meeting.

27m²
12 people
Fiber
Private entrance
View of the Orres
La Commanderie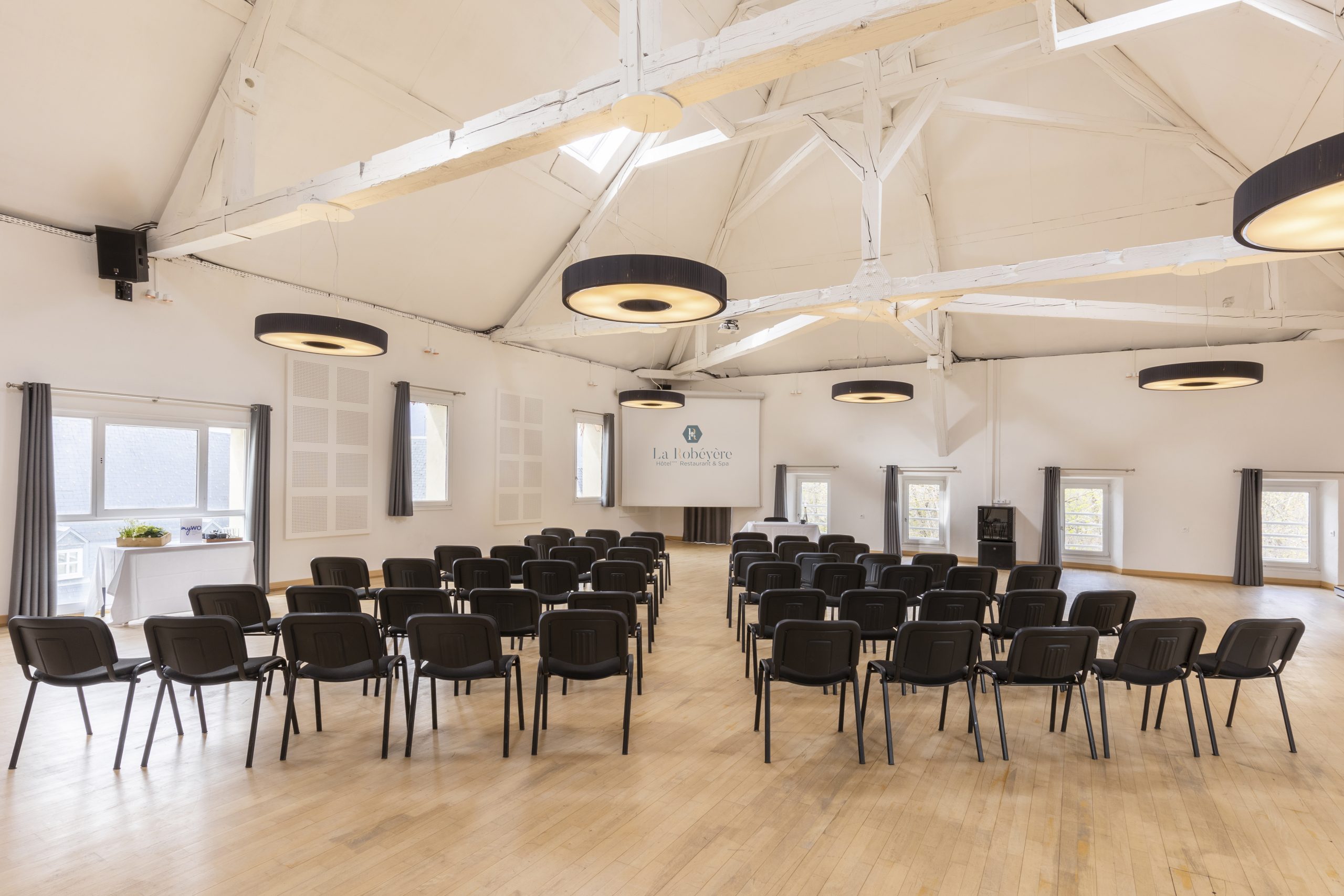 Ideal for great speeches.

280m²
100 people
Customizable furnishing
Fiber
Private entrance
View of the Orres
Atelier 1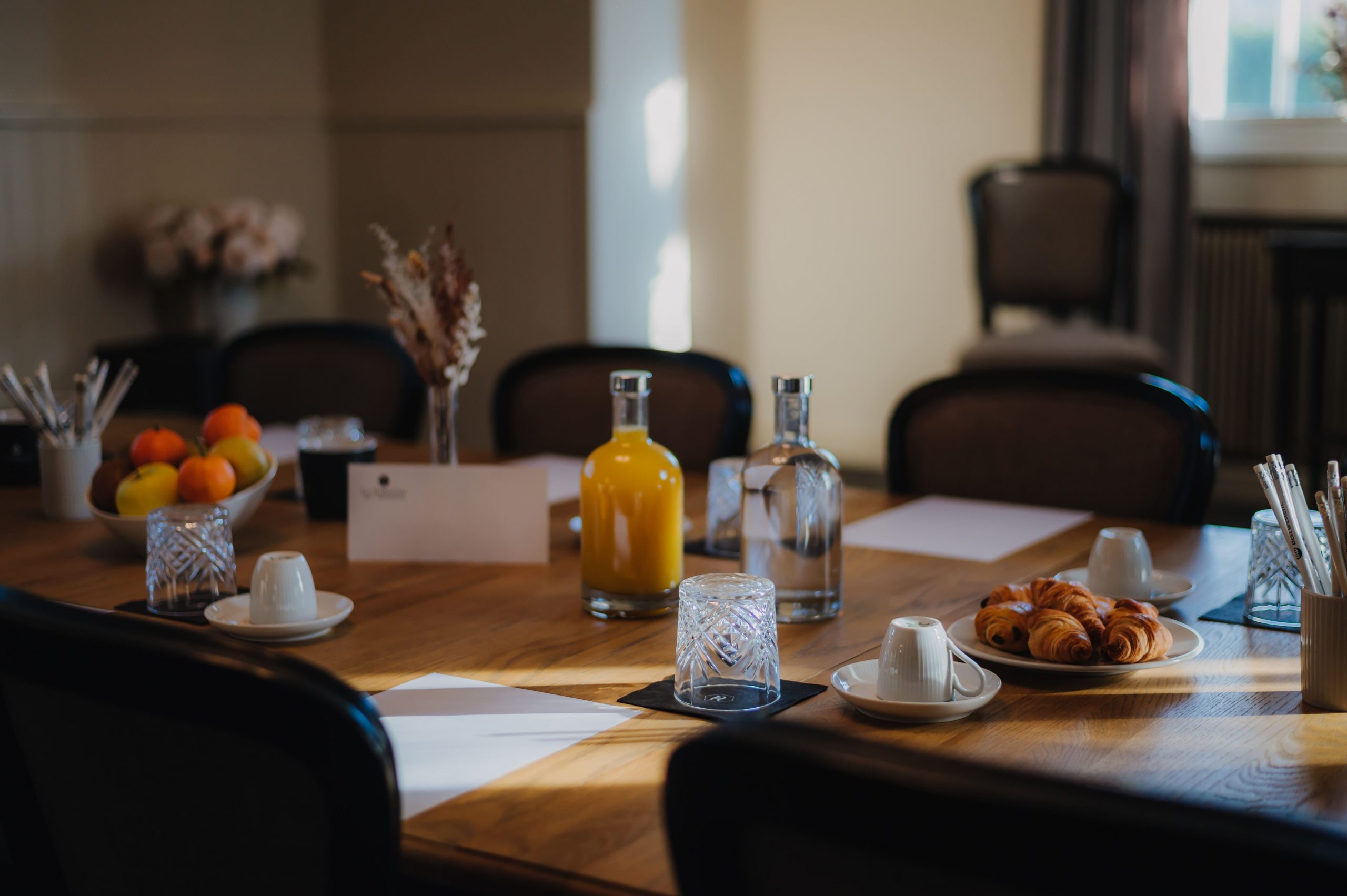 At the edge of la Robéyère, a new intimate space for a meeting in search of tranquility, far from the office.

25m²
6 people
Private entrance
Outdoor space with garden lounge
Fiber
TV, office supplies, coffee & tea all day long
Disabled access
Atelier 2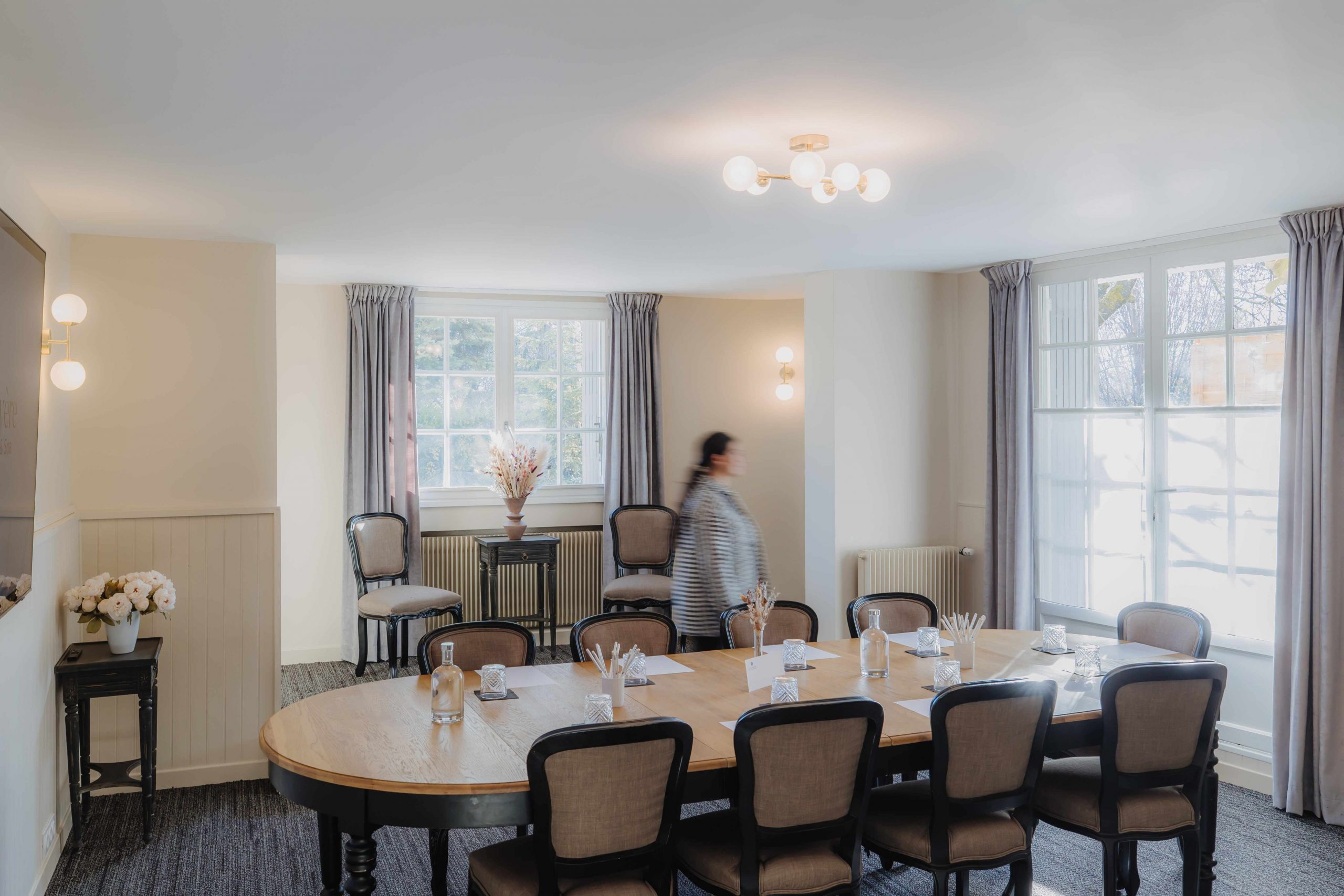 At the edge of la Robéyère, a news bright space, perfect for a CODIR.

35m²
12 people
Kitchenette
Private entrance
Outdoor space with garden lounge
Fiber
TV, office supplies, coffee & tea all day long
Disabled access
Your business events amid the mountains
Just outside Embrun and a mere 30 minutes from Gap, the 4-star Hotel-Restaurant La Robéyère is in a prime location for your seminar, nestling among the grandiose mountains of Hautes-Alpes,.
Leverage the beautiful setting and the mountain view to breathe new impetus into your business meetings. Our four seminar rooms (25 to 290 sq.m) can host 6 to 200 persons. They are fully fitted with state-of-the-art technology including Wi-Fi, overhead projector, sound system and microphones to ensure optimum comfort during your business seminar.
Specialising in hosting business travellers, the 4-star Hotel-Restaurant La Robéyère can adapt to all your needs, helping to set up equipment, organise buffets, cocktail parties, breakfast and sweet and savoury snacks in your room, on the panoramic terrace or in the majestic vaulted dining hall of the restaurant La Robéyère.
Organising a seminar or business meeting at the Hotel-Restaurant La Robéyère is also an opportunity to enjoy the charm of an 18th-century home with breathtaking views and surrounding woodlands, with the 3-hectare park just outside.
CLICK FOR A PROPOSAL
Dedicated loyalty program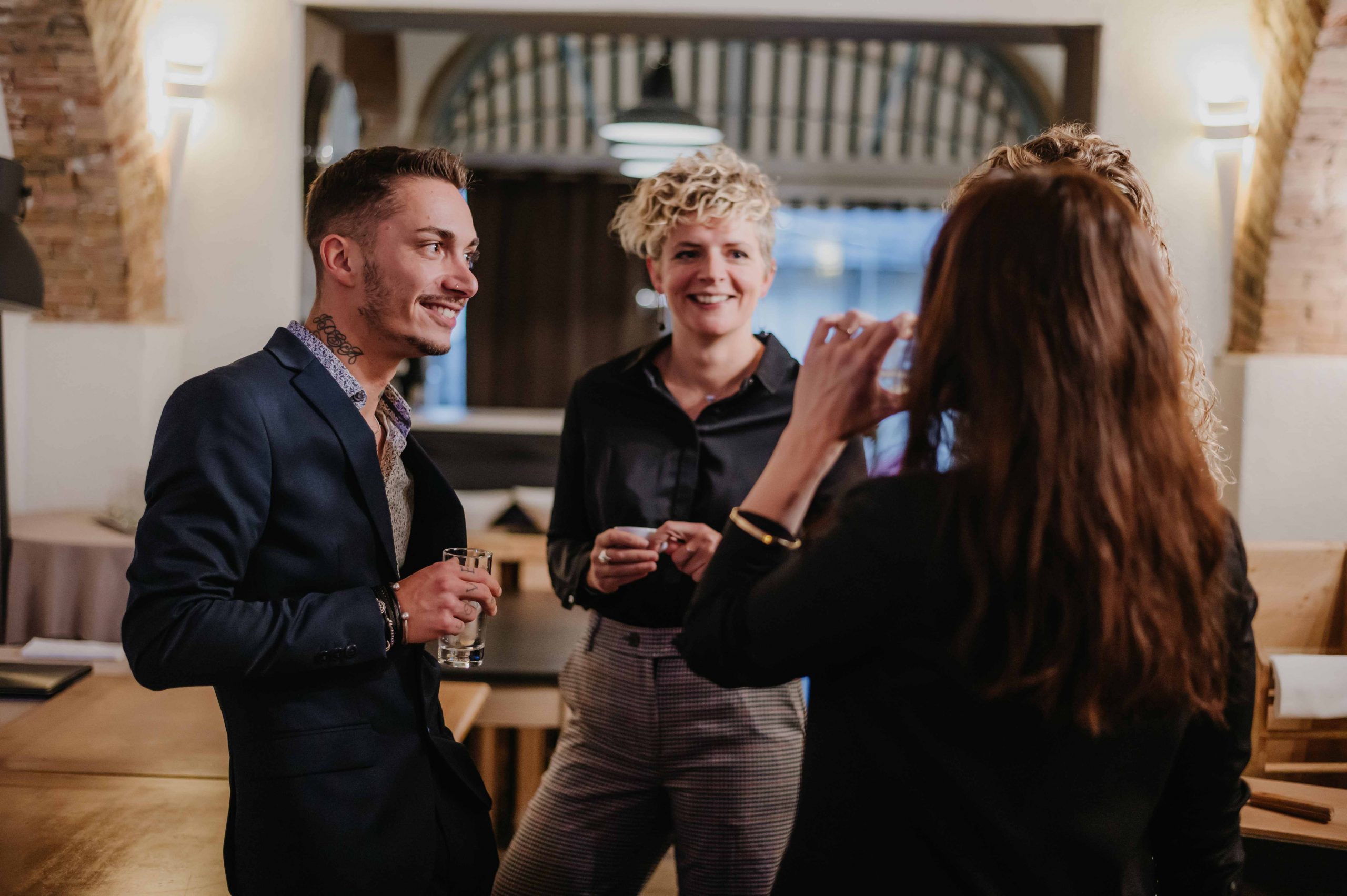 Booking an event at the Hotel la Robéyère means benefiting from the Planners Advantage loyalty program and earning points for each event. Exchange them for gifts: free hotel nights, Best Western® gift cards, gift vouchers from partner brands.

The advantages:
- Simple and free membership
- 1€ = 3 points (on your confirmed seminars)
- Points valid for life in the gift shop
- 50 € offered for your first seminar
Brochure
myWo coworking spaces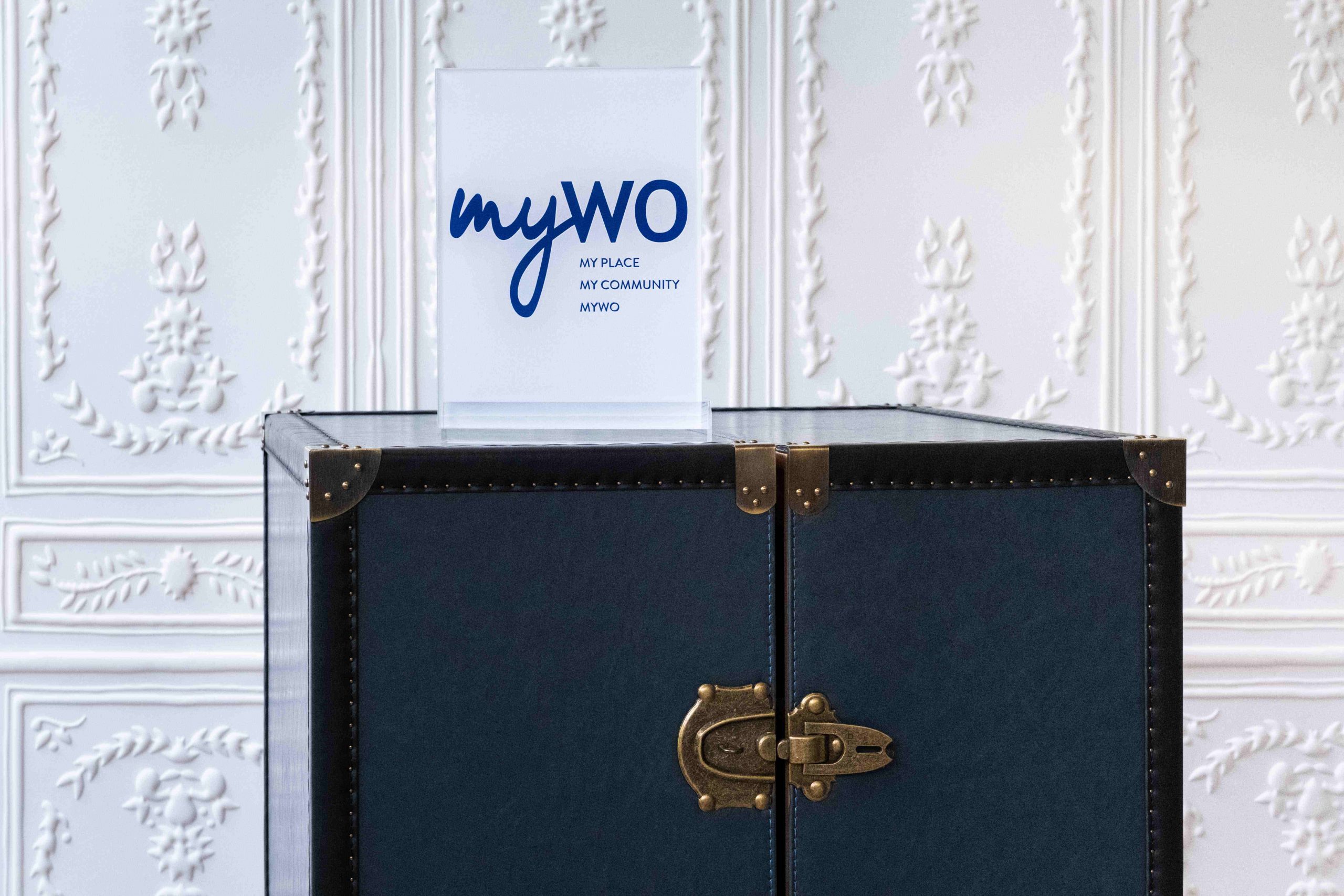 myWo Lib: modern and friendly space, open to all and without reservation in the lobby.

myWo Meeting: cozy and confidential room, privatized, by reservation. From 74€ VAT inc.

A gourmet menu is available throughout the day.
myWo