Back to Culture
Among the Hautes-Alpes's wines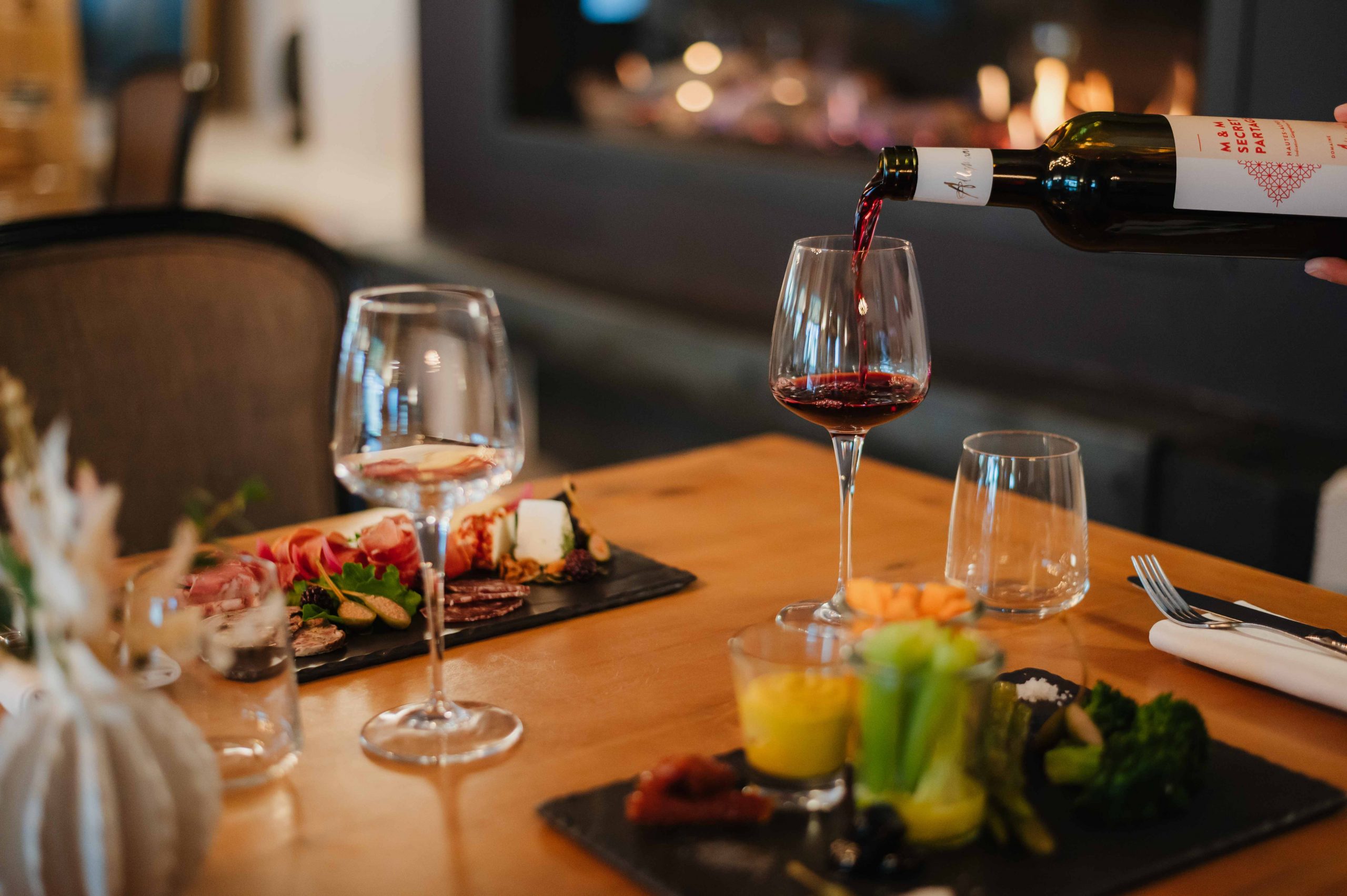 Domain Allemand, the oldest domain in the Hautes-Alpes
Family estate where the vines are nestled in the heart of the Hautes-Alpes mountains. It stretches along the banks of the Durance, on sunny slopes, facing south, at altitudes varying from 650 to 750m. The vineyard is among the highest in Europe. It is located downstream from the Serre-Ponçon dam, below the village of Théus. Among the many awards obtained, the wines were awarded at the Concours Général Agricole de Paris or the Concours National des Vinalies.
Wines
From the range of "Petits Plaisirs" (convivial wines) to more elaborate ones (micro-cuvées) including Théüsiens (emblematic cuvées of the estate), bubbles (traditional methods vinified at the estate) or even the range of sweet wines, you will find what you are looking for for every tasting occasion, from the most solemn to the most relaxed.
Activity
Domain Allemand offers you a tour of the estate and tastings. Take advantage of a friendly moment to taste the local products of the region.
To taste at the Robéyère restaurant
Among the wines of the German domain, you will find on the table the IGP Hautes-Alpes Théüsien for red wines or the red and white Cuvée Laetitia.
Getting to the domain
In practice :
40 min by car
Go :
By car, La Plaine de Théüs – 05 190 Théüs
Phone: +33 4 92 54 40 20
domaineallemand@orange.fr