Back to Great Alpines road
Travel the peaks of the Hautes-Alpes by car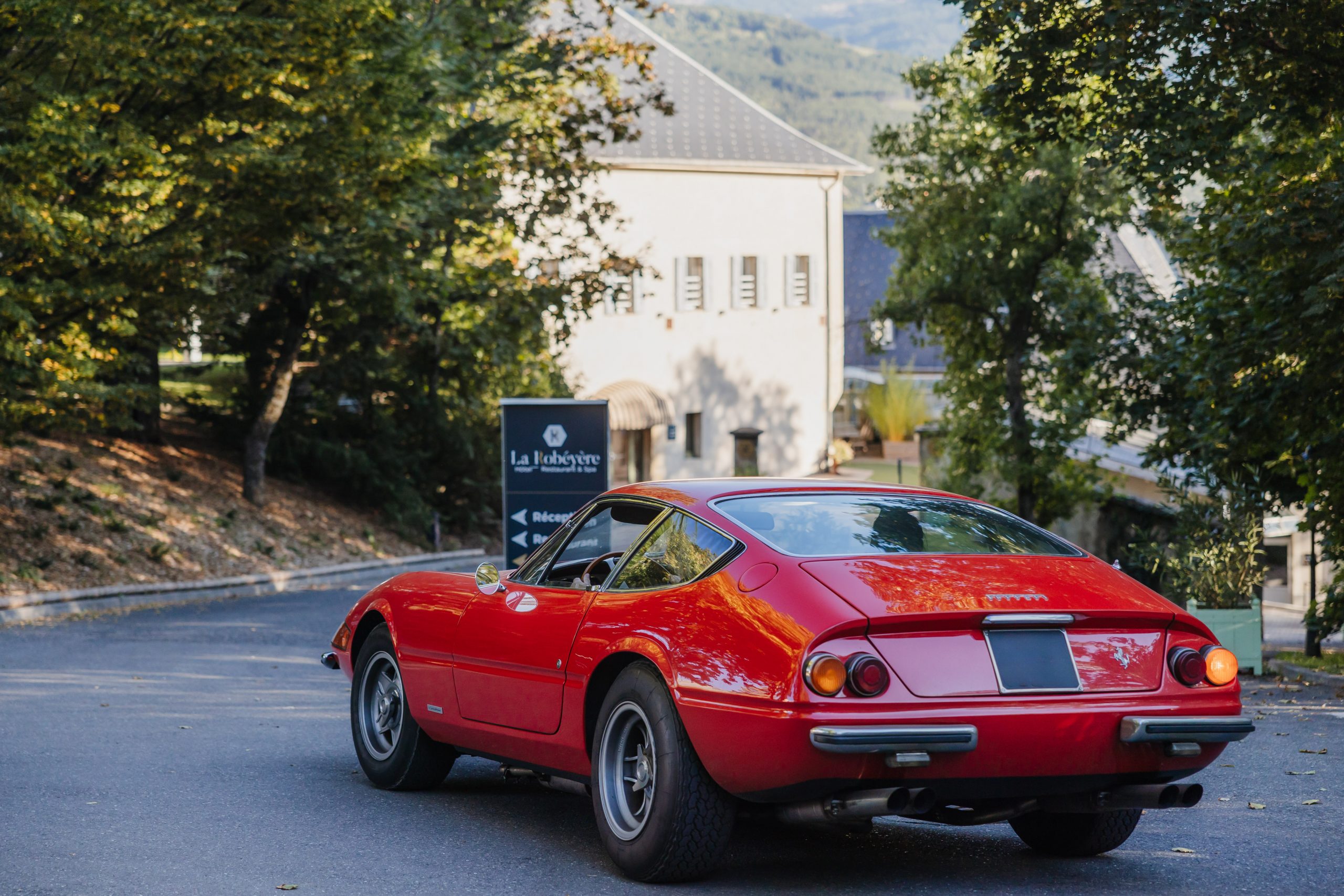 What if you too came to discover the Hotel Robéyère in the heart of the Hautes-Alpes with your automobile group?
At the end of summer, the Hôtel****Restaurant & Spa Robéyère had the chance to welcome a prestigious Ferrari group. We are delighted that this group was able to experience the charming country house in this beautiful region of the Southern Alps.
For driving enthusiasts, looking for circuits and varied breathtaking landscapes, the Hôtel de la Robéyère offers you the opportunity to discover them thanks to its privileged location at the entrance to Embrun, allowing you to discover the heart of this region. The route most traveled by these enthusiasts is called the famous Grandes Alpes road, a road passing through the most majestic bends and passes all along its road.
Whether you stay in summer, when the fields and mountains are adorned with green, or in winter, when snow covers the peaks, the Hôtel Robéyère opens its doors to you all year round. The team will be there to meet all your needs. A large private car park allows vehicles to be parked in complete peace of mind, out of sight.
After your day of driving, you can relax in your comfortable country house and enjoy the facilities, the restaurant offers cuisine highlighting local products, the soft and comfortable rooms, or the enveloping spa.
We would like to once again thank this team for their visit and for sharing their passion with us. We hope to see you again soon in Embrun, to discover new circuits or come and relax at the hotel.
Looking forward to welcoming you !