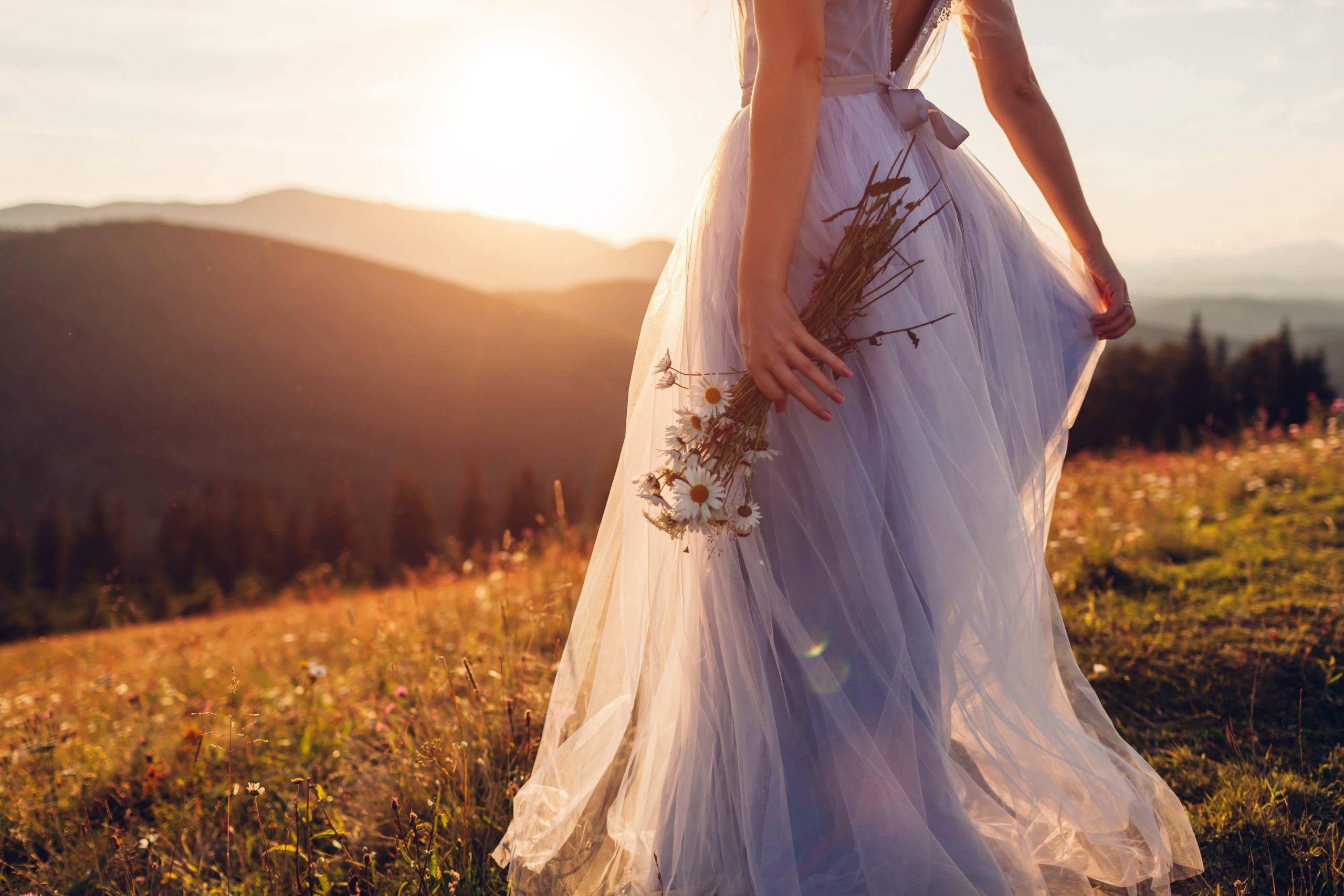 Weddings
The secret to a wondrous wedding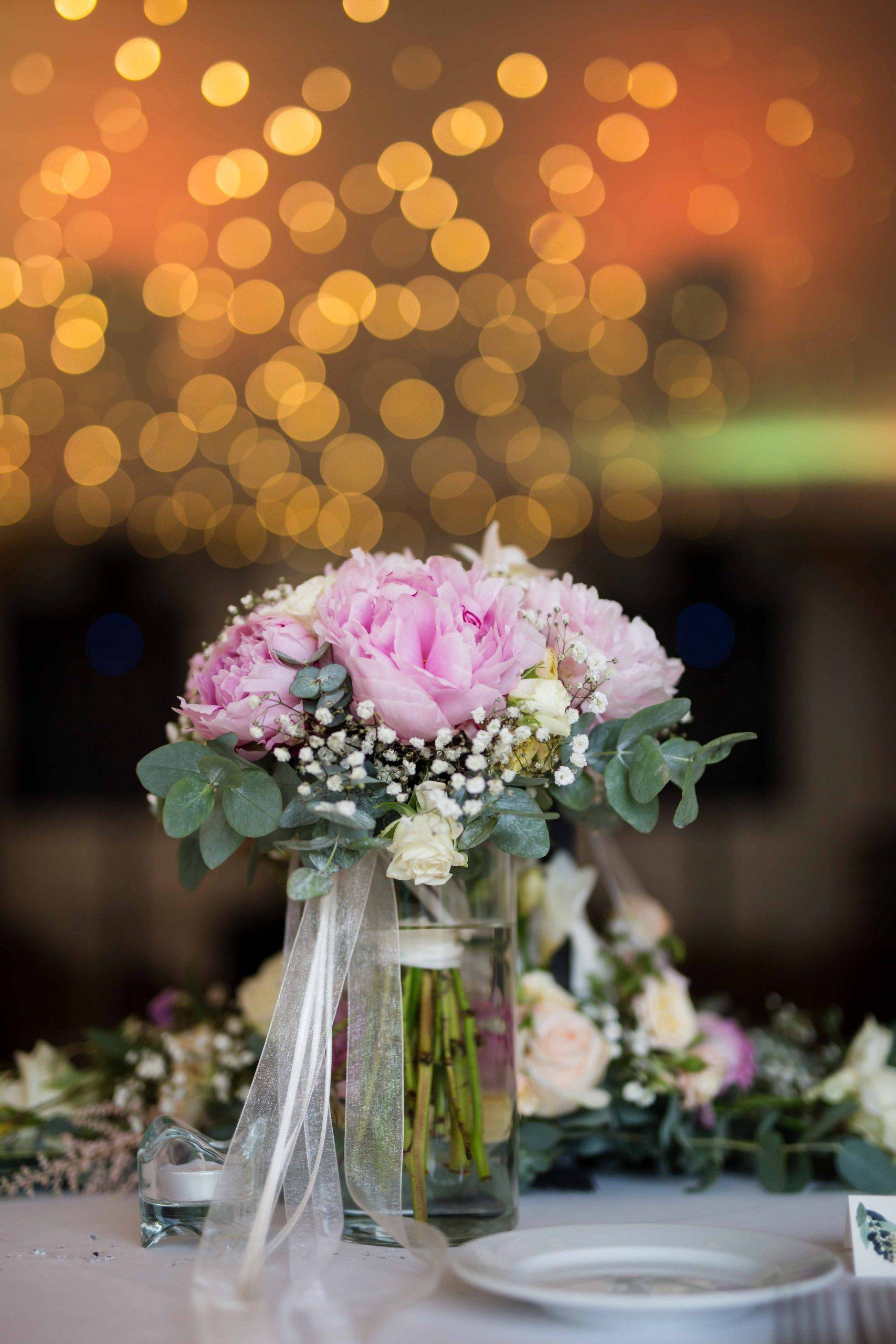 If you are seeking a unique setting and charming reception room in which to organise your wedding or family event, the Hotel-Restaurant La Robéyère will open its doors to your, providing 4-star service.

Amid Alpine summits, a stone's throw from Embrun, the Best Western Signature Collection establishment, boasts wonderful reception areas combining the charm of a family mansion with the elegance of an upmarket establishment.
Dating back to the 18th century, the Hotel-Restaurant La Robéyère premises can host your event in private rooms with plenty of character: the Commandery (where knights would gather), the Stables and the Saddlery.

Christenings, birthday parties, weddings: enjoy our tailored service in a grandiose setting to celebrate with the southern Alps as a backdrop.

Weather permitting, the terrace with its panoramic view is ideal for pre-dinner drinks. And why not book some of the impeccably-decorated 40 rooms at the Hotel-Restaurant La Robéyère for guests to enjoy the event for as long as possible.
Contact us