Back to Culture
Feeling the sting of Diversity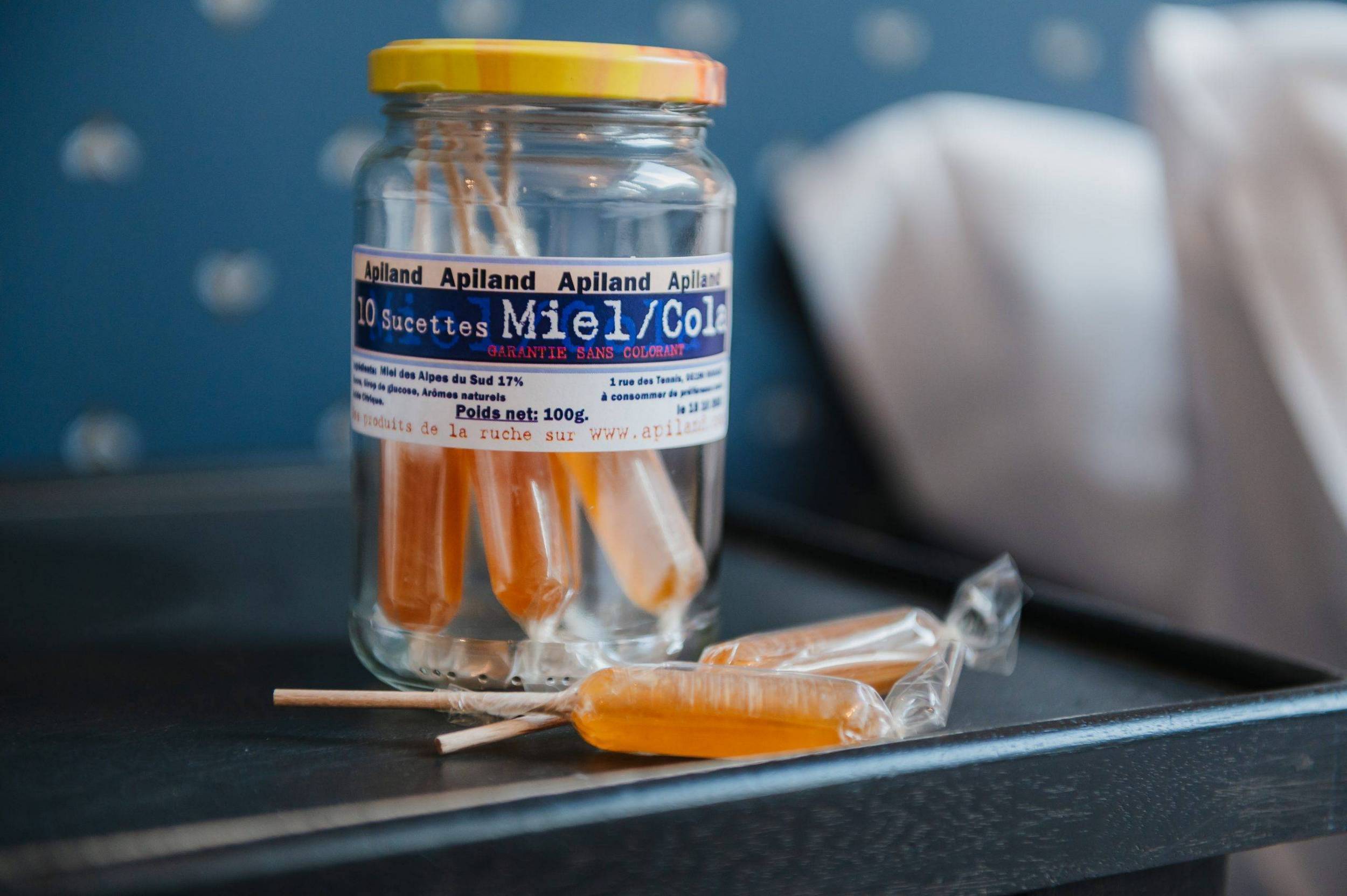 Apiland is a gigantic museum focussing on bee-keeping that gives a fascinating panoramic view of the world of bees. It's also an opportunity to indulge your sweet tooth.
Bees, hornets, wasps and all other common garden insects can no longer hide their secrets from you. Apiland provides an entertaining tour looking at agriculture and biodiversity.
You can admire monumental sculptures of insects alternating with the projection of edutaining films and a glass hive set up for observational purposes. Depending on the season, you may get a chance to watch beekeepers extract honey at the Naturoparc.
In this authentic apiary, Sandrine and Lionel's 250 hives are a living laboratory to learn about biodiversity. Find out more and gain insights into how to protect all-essential bees and garden insects.
The gift shop sells a good dozen varieties of honey, not forgetting the other hive produce including cosmetics, sweets, pastries, beeswax candles and royal jelly.
An instructive, appetising outing.
How to reach APILAND nature
1, rue des Tennis Les Celliers 05190 ROUSSET, France
info@apiland.com
Tel: +33 (0)4 92 54 40 60
Museum open all year round. Bookings only.
Gift shop open seven days a week
https://www.apiland.com