Back to News
Revel in a forest bath with a guide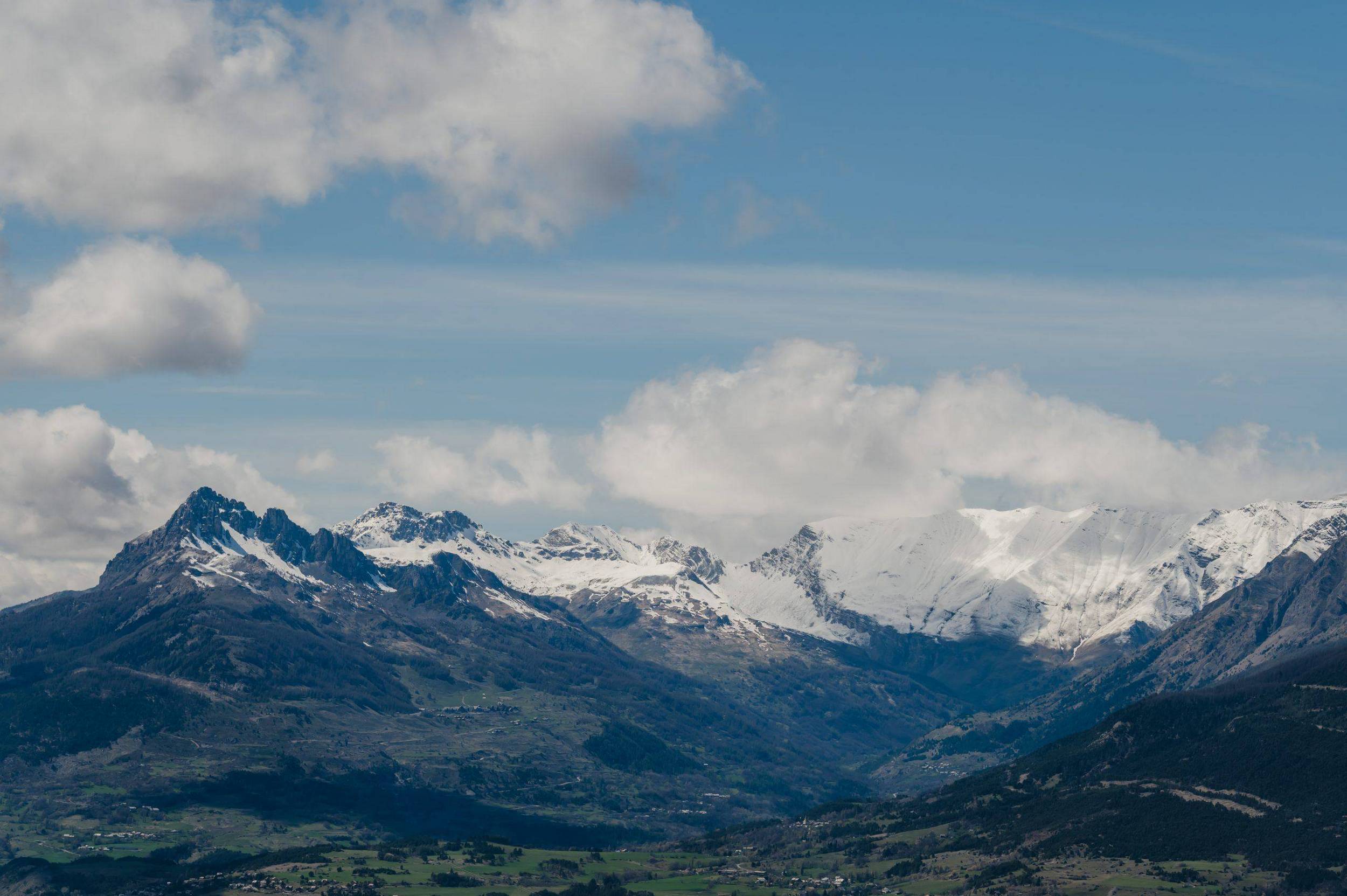 To recharge your batteries and live life in the slow lane, Lucas Bessy takes you for a walk. A sensorial experience in the Parc National des Ecrins.
Lucas Bessy is a Forest Bathing Guide – forest bathing being a kind of therapy in the forest. He invites small groups on a walk through the woods and mountains in Hautes-Alpes.
Attuned to the rhythm of the forest, walkers slow down and the small group of participants commune with nature. They stretch out in the grass to admire the tall trees from below, contemplating the passing clouds… over a short distance of less than 1 km, Lucas Bessy, offers "sensory invitations", workshops on specific themes, setting the pace to the interactions with the nature.
What with birdsong and the grandiose mountain scenery, the forest bathers unwind, to leave their worries behind. Phytoncides, which are natural substances secreted by trees, play their soothing role.
An intimate excursion, a time out of time, orchestrated by an inspiring guide.
Find out more: 
Price: €30/ person for a 3-hr excursion
Several experiences on the website 
Call to book: Tel+33 (0)6 78 05 22 22